Michigan State University
Enhancing Dry Food Safety with Pasteurization Technologies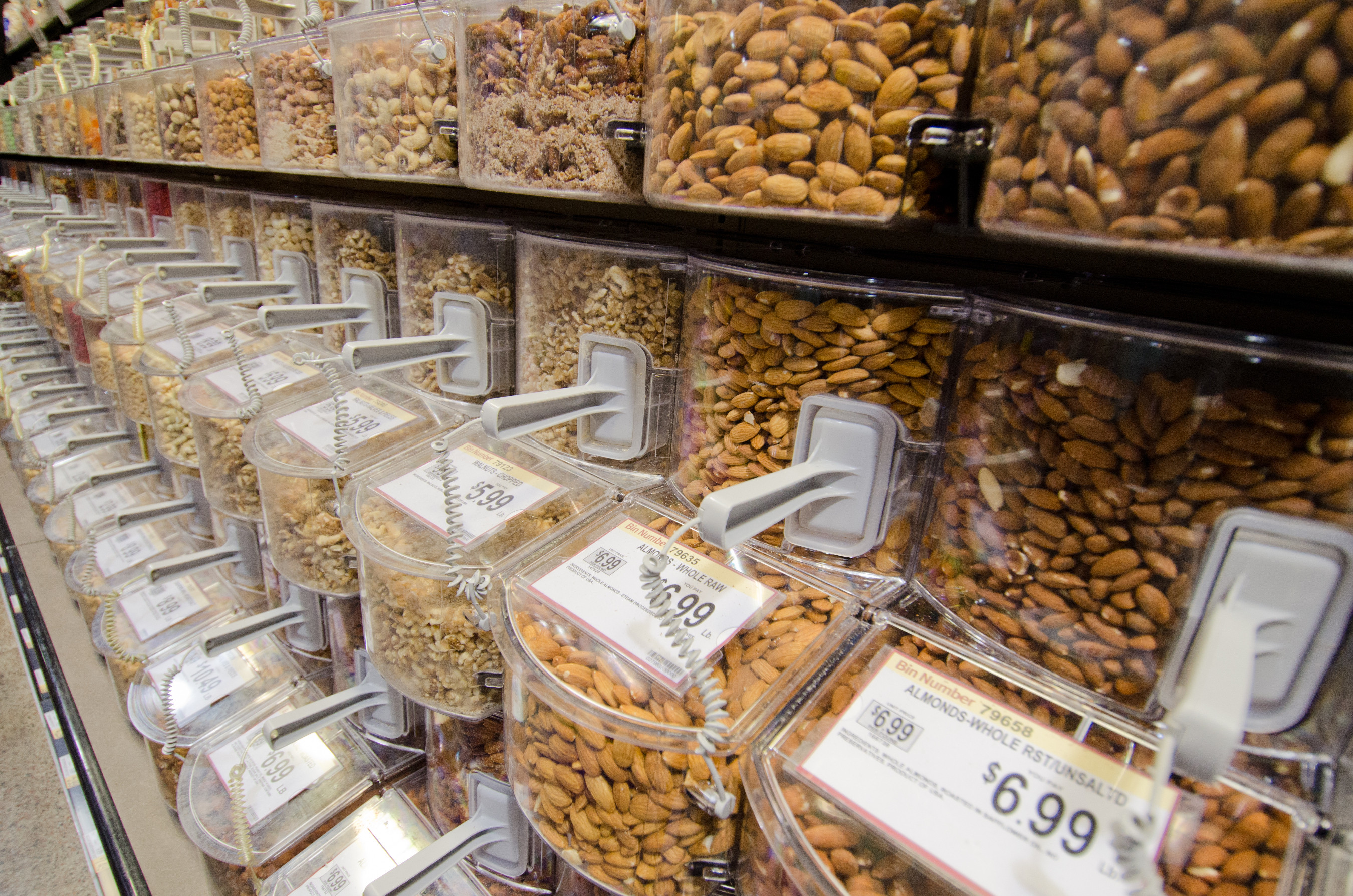 Salmonella is a formidable foe in low-moisture foods (e.g., peanut butter, nut snacks, pet foods, milk powder, dried fruits, flour, cereals). Recent outbreaks and recalls due to Salmonella in low-moisture foods make processing solutions essential to ensure the microbial safety of these products. Various pasteurization technologies exist but they have achieved limited market penetration, and none provide a universal solution.
The project's overall goal is to enhance the development, improvement, and commercial adoption of pathogen-reduction technologies for low-moisture foods.
The team conducts laboratory-scale and industrial-scale experiments that mimic current commercial processes, such as steam pasteurizing, baking, roasting, and using radio frequencies. The team conducts training workshops and webinars to disseminate the results and best practices to the workforce responsible for the microbial safety of our nation's food supply. An Industry Advisory Group collaborates to ensure that the solutions are useful to the food industry.
This research will help technology companies deliver validated pathogen-reduction solutions. It will also enable processors (particularly small ones) to make informed, science-based decisions about modifying or purchasing technology solutions that reduce the risk of foodborne pathogens in low-moisture food. It will further ensure that regulators can effectively evaluate technology solutions to this challenging food-safety problem. In the latter part of this project and beyond, the primary focus will be delivering decision-support tools and training to U.S. food manufacturers.
"I grew up in a rural community, son of an agricultural extension agent and a teacher. I was very involved in 4-H as a kid, which influenced my desire to serve the public good. No other scientific endeavor is more fundamental to the public good than research to produce and protect a stable and sustainable food system" – Brad Marks
Reprinted from SoAR Retaking the Field, Vol. 3